BRINGING WEBSITES BACK TO
LIFE IN New York, NY
Helping businesses grow and thrive
through web design and digital marketing
website design | branding | digital marketing
Growth Focused • Design Forward • Results Driven
Our team is comprised of the best-of-the-best web design and digital marketing pros in the business. We take the leading technology and design trends, put our spin on them, and then apply them to your business.
If you want to attract new clients as well as keep those you already have, keeping with the times and keeping your website up-to-date is paramount. There is no more of a pressing time than now to have a gorgeous website.
There's no denying that we live in a digital age. Don't just leave finding your website up to chance. Use proven digital marketing techniques to make sure prospective clients get their eyes on you.
Whether you need something as detailed as a fresh logo or something as considerable as a whole new brand, we have you covered. From project start to project finish, we will be there, guiding the way.
Our recent work
Portfolio
We build websites and brands for companies in several industries – from small businesses to large corporations.
About Us
Your Dream Team of Designers
There's a good chance if you are seeking a new digital marketing team, that you have specific goals in mind. You either want to reinvigorate your brand, reach a new subset of people, or strengthen your core customers. We can help you achieve all of those things.
We also understand how important face-to-face interaction is these days. Whether virtually or in-person (with a mask), we'd love to grab a coffee and really understand what you are after.
When we embark on your project, we like to think of ourselves as an extension of your brand. We do everything in our power to create a digital brand that both of us are proud of.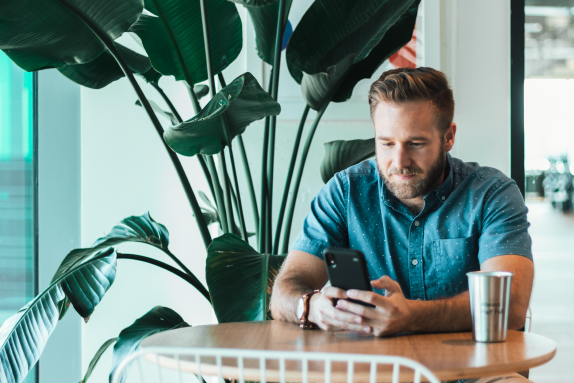 What we do
Design Websites
With People In Mind
We work with companies of many sizes to help create a look and feel that will impress their customers every time.
Personalized plans that keep in mind your primary goals and help you surpass them.
Build Websites that Make People the Focus
Our websites not only look pretty but they are also universally platform friendly. From mobile to tablet to desktop, they work on any device.
We utilize Search Engine Optimization for every page of the site we construct so that your targeted audience is better able to find you.
Customized solutions to fit your business needs and goals.

Our websites work beautifully on all platforms: mobile phone, tablet, or your personal computer.

Search Engine Optimization for every site we build to help people find you faster!